ABOUT ALAN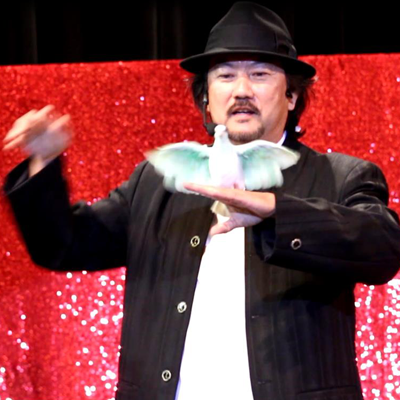 As one of the busiest working Comedy Magician and Mentalist in Hawaii, Alan Arita has a keen ability to know what you are thinking. His fast paced, interactive show combines magic and mind-reading with psychological illusions and hilarious comedy.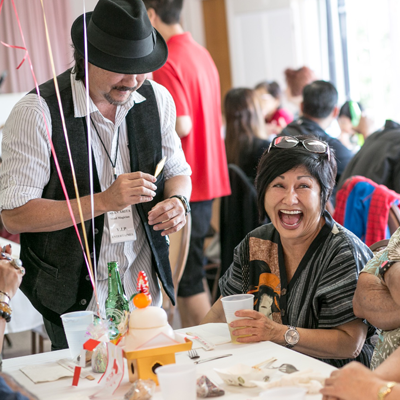 By applying his Sherlock Holmes abilities, he is able to predict with uncanny accuracy how guests will respond in a given situation. Performing for over twenty years, he is highly skilled in all types of magical entertainment.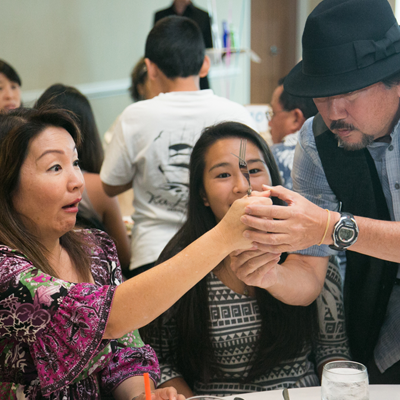 Alan's interest in magic started at age 7, after receiving a magic set for Christmas from his parents. He is the past President of the Society of American Magicians and a member of the prestigious International Brotherhood of Magicians.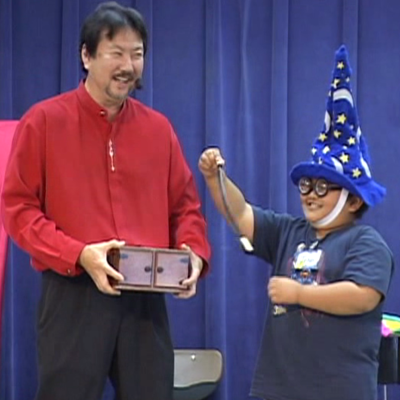 From performing at birthday parties to performing at a major showroom in Waikiki, he has entertained audiences between the ages of "One to One Hundred and One."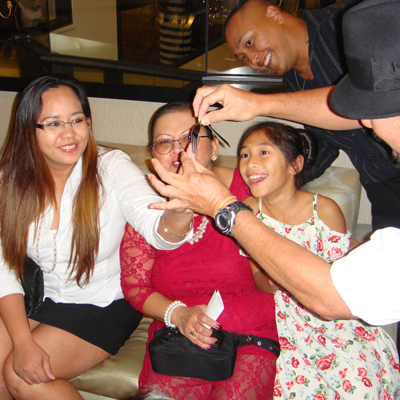 From the most intimate close-up situation to the more elaborate illusion show, Alan has the professionalism and quality entertainment value needed to make your event a true success.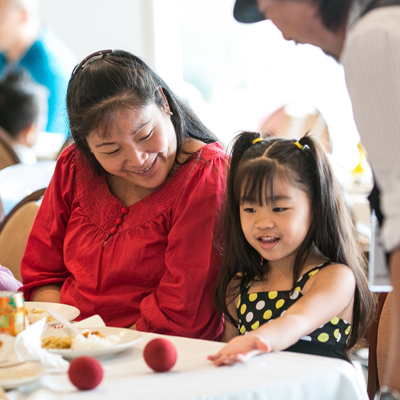 His shows are very flexible and can be tailored to better accommodate any situation. No matter what type of show he performs, Alan Arita can fill your eyes and hearts with the wonder only magic can bring!